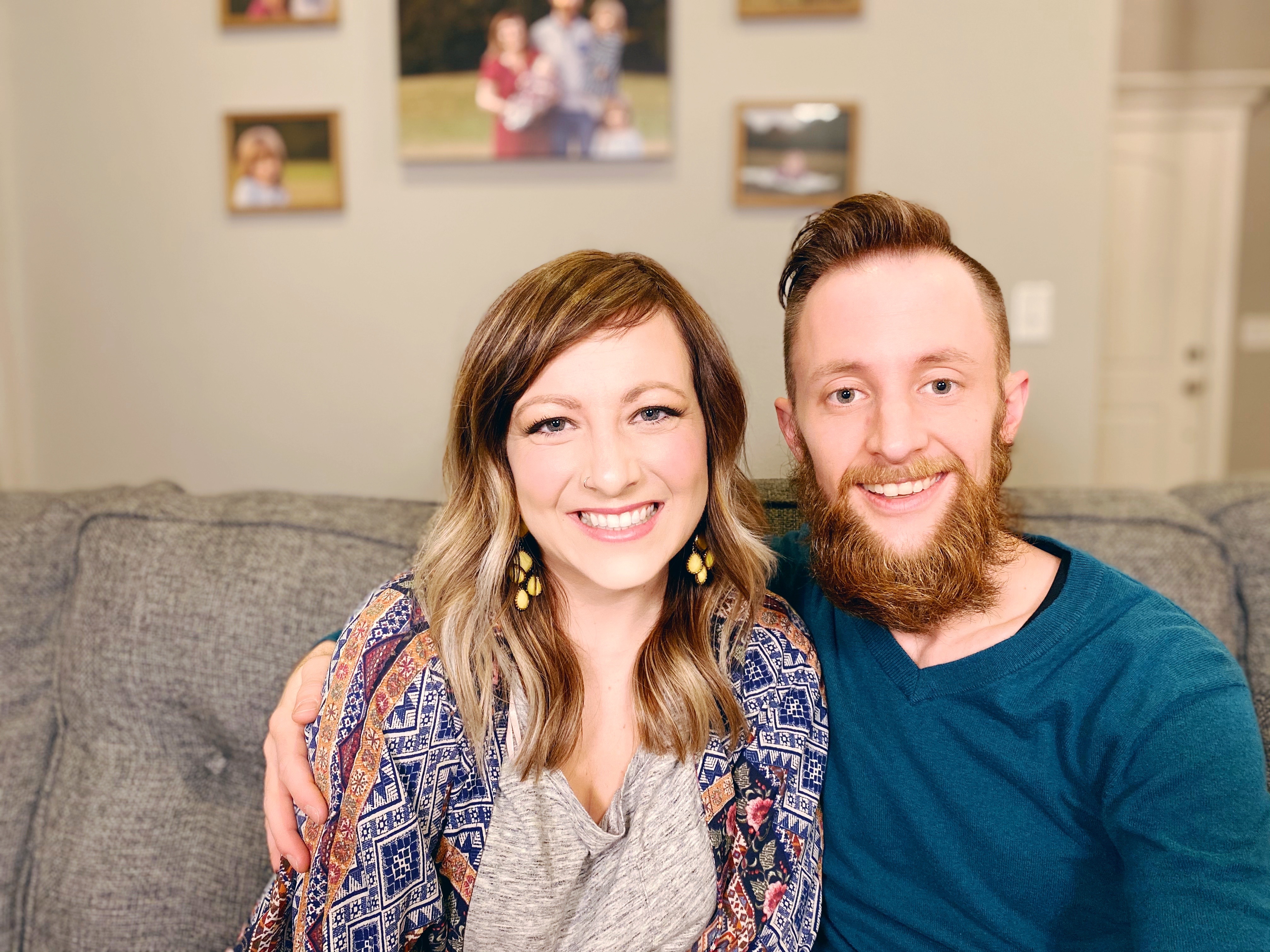 The Balanced Birth Couple
Ben and Jessica Lagrone are a unique husband-wife childbirth education team. They have true knack for balancing in-depth education with practical wisdom. Couples find their passion contagious and refreshing because of their partnership approach to birthing versus a mother-only focus.
INFORMATION OVERLOAD?
From Google to your BFF, there's a lot of information out there - and a WHOLE lot of opinions.
Our mission is to make it simple - we give the pros and cons to each decision and empower couples to know HOW to make decisions (spoiler - there is no right or wrong decision).
Download our FREE guide on overcoming fear during pregnancy!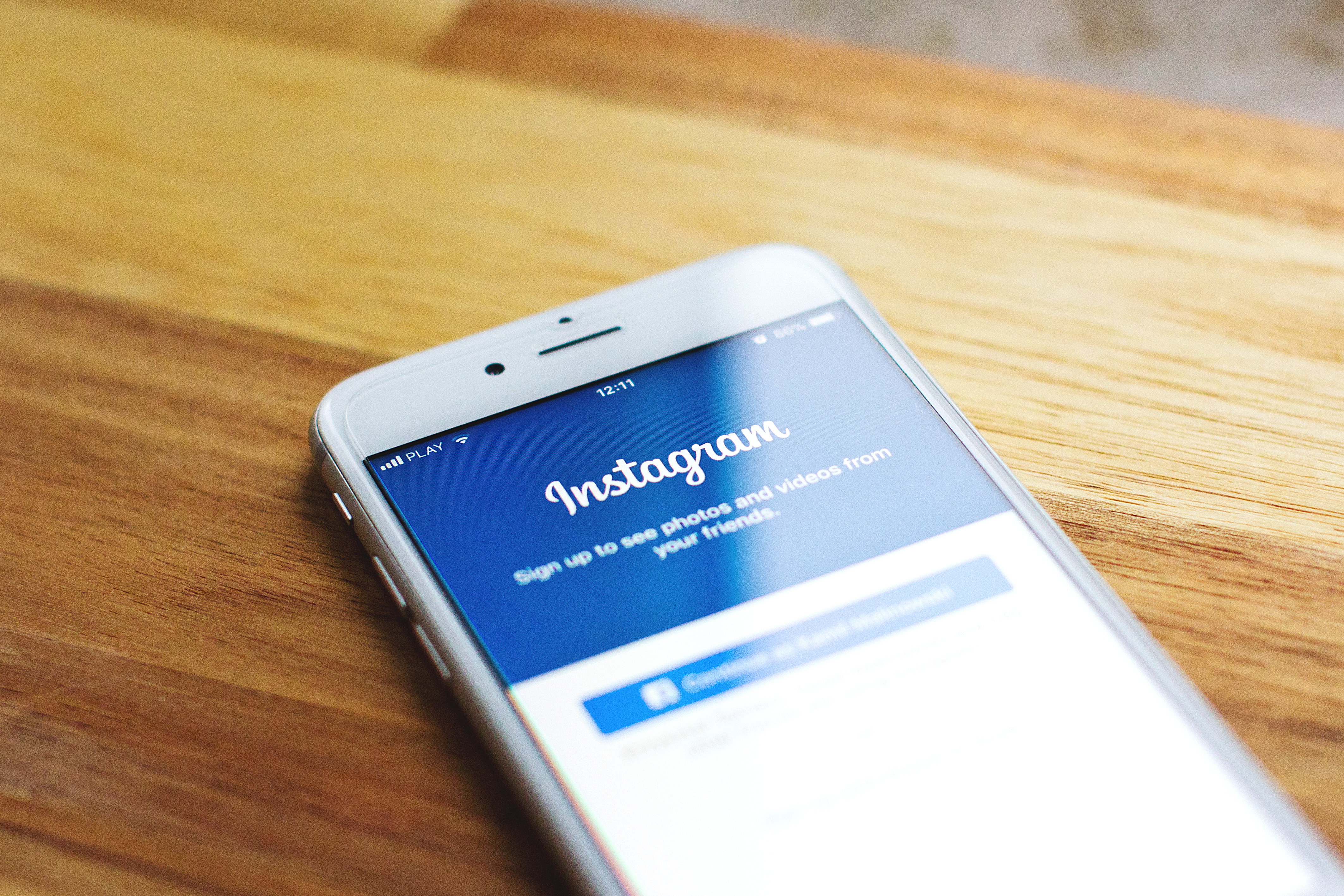 FOLLOW US ON SOCIAL MEDIA
Do you want birth info that's not just for moms...but for dads, too?
We post evidence-based childbirth topics, practical tips for dads and real-talk about dealing with all the ups and downs of having a baby as a couple.
Follow us on Instagram: @the.balanced.birth.couple
Follow us on Facebook: The Balanced Birth Couple