This isn't your average birth class. Click to learn why!
What if you could...


+ Get fully prepared for childbirth while chilling in your PJs and eating your favorite ice cream?
+ Have your partner right next to you, laughing at cheesy dad-jokes, and getting ready to confidently advocate for you and support you with the best pain-relieving techniques?
+ Become educated about the pros and cons for all of your childbirth options, without any of the bias or fear, so you can make your own decisions?
+ Learn how to manage BOTH the physical and emotional side of birth? (and help your marriage thrive, not dive, after baby?)


Well, now there's a proven system that will fully prepare you AND your partner for childbirth.
Hello!
We are The Balanced Birth Couple
(aka Ben & Jessica Lagrone)
A little about us:
• We are a husband-wife childbirth education team (yep, a man that teaches about childbirth!)
• We are super passionate about bringing a
fresh & fun
couples-focused perspective to childbirth education.
• We empower couples to have a joyful birth,
no matter what
happens.
• We are proud members of CAPPA (Childbirth and Postpartum Professional Association)
We had 3 kids in 5 years (whew!) and experienced everything from unmedicated birth to a c-section (and a whole lot more in between).
After a traumatic first childbirth, we were left wishing that there was a childbirth course that discussed more than just the ins & outs of how to have a baby.


There are serious gaps in the current childbirth education options:


>>> Why isn't there a course that's more "dad-friendly" and taught by BOTH a mom and dad?
>>> Why isn't there a course that teaches you HOW to make medical decisions
together
when you're exhausted & in pain and your "birth plan" has taken a sharp left turn off a cliff?


We took our passion & expertise and created a one-of-a-kind childbirth education course. It's the ONLY truly balanced birth course that features a husband-wife team.
You can expect to:
• get educated from both a mom AND dad perspective
• understand the pros & cons of all the childbirth options
• know the stages of labor
• practice how to relax & breathe baby down
• master practical tools &
techniques
to deal with labor pain
• overcome your
fear
/
anxiety
• be prepared for
postpartum
• connect with your spouse & discuss your desires
• create a birth plan that's clear but flexible
The birth of your baby will be
one the
greatest moments
of your life.


This course will guarantee that you are knowledgeable, equipped, adaptable & (most importantly) joyful!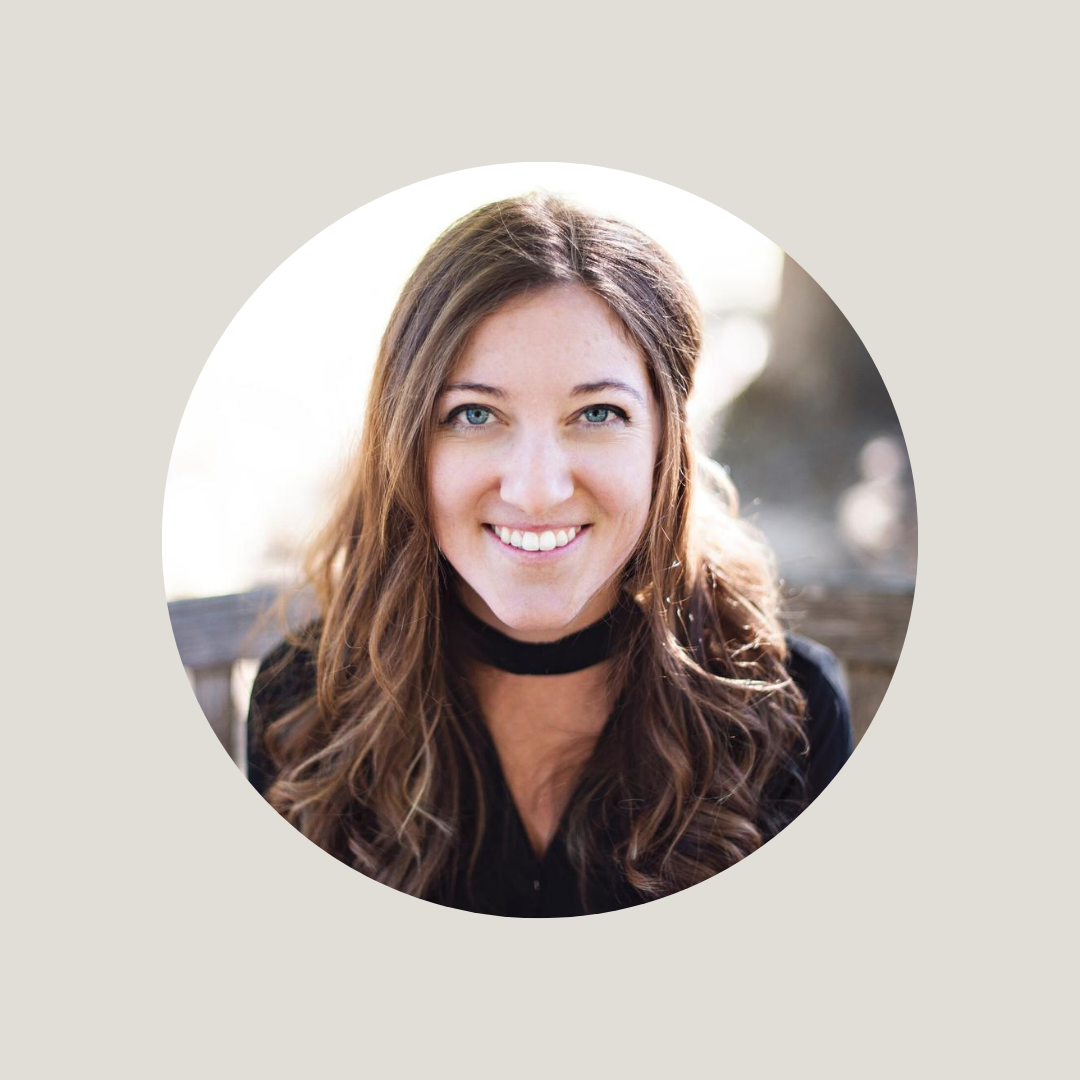 "This course offers well-researched,
evidence-based information about
pregnancy, labor, and postpartum care. Ben and Jessica are fun and engaging without dismissing important topics. The layout and presentation of the modules is easy to follow despite being packed with valuable information."
Samantha Corral, Certified Nurse-Midwife
Creekside Clinic
"Ben & Jessica bring both the mom perspective and the dad perspective instead of only the female perspective. Fathers will be encouraged to get involved. It's the whole package!"
Ty & Sarah Denison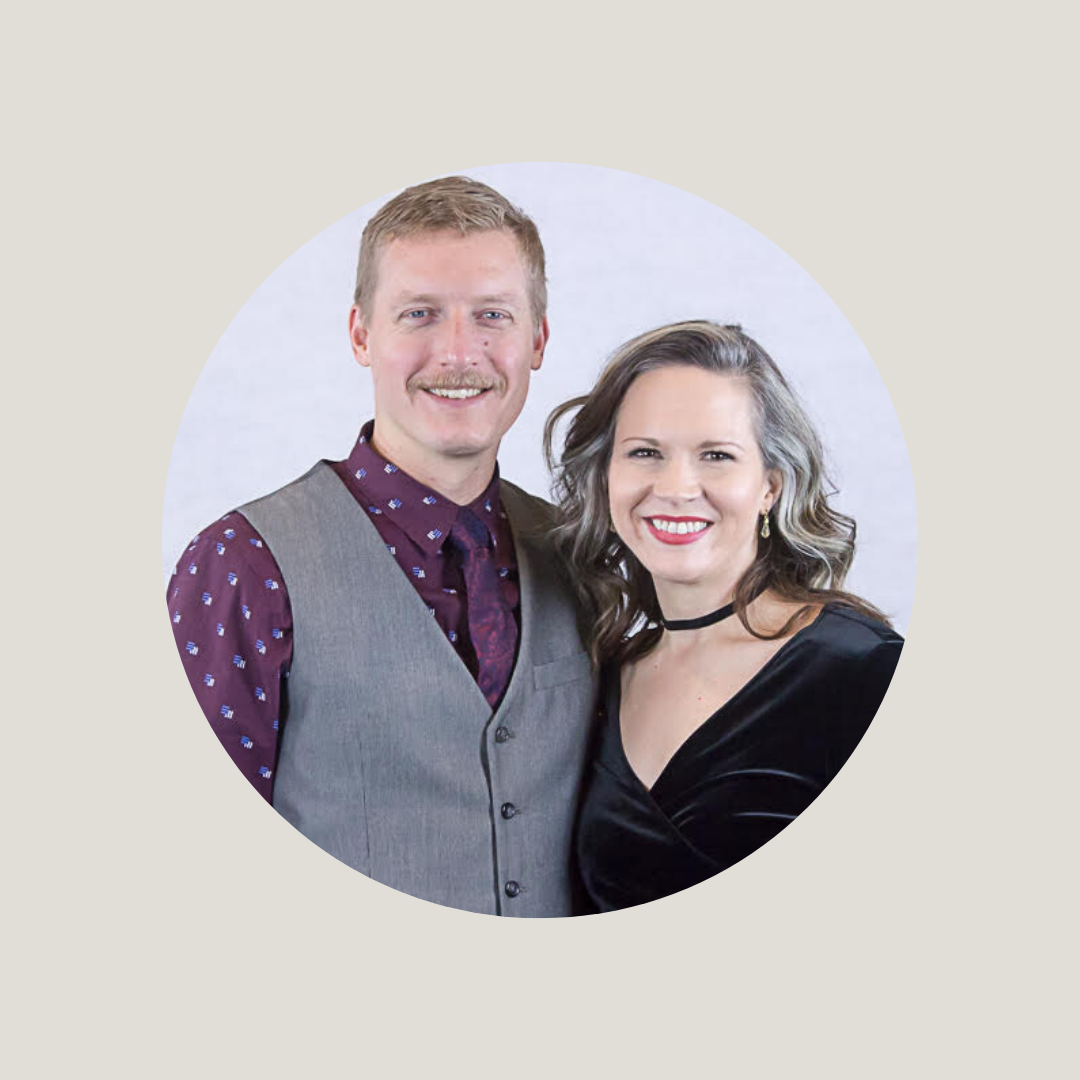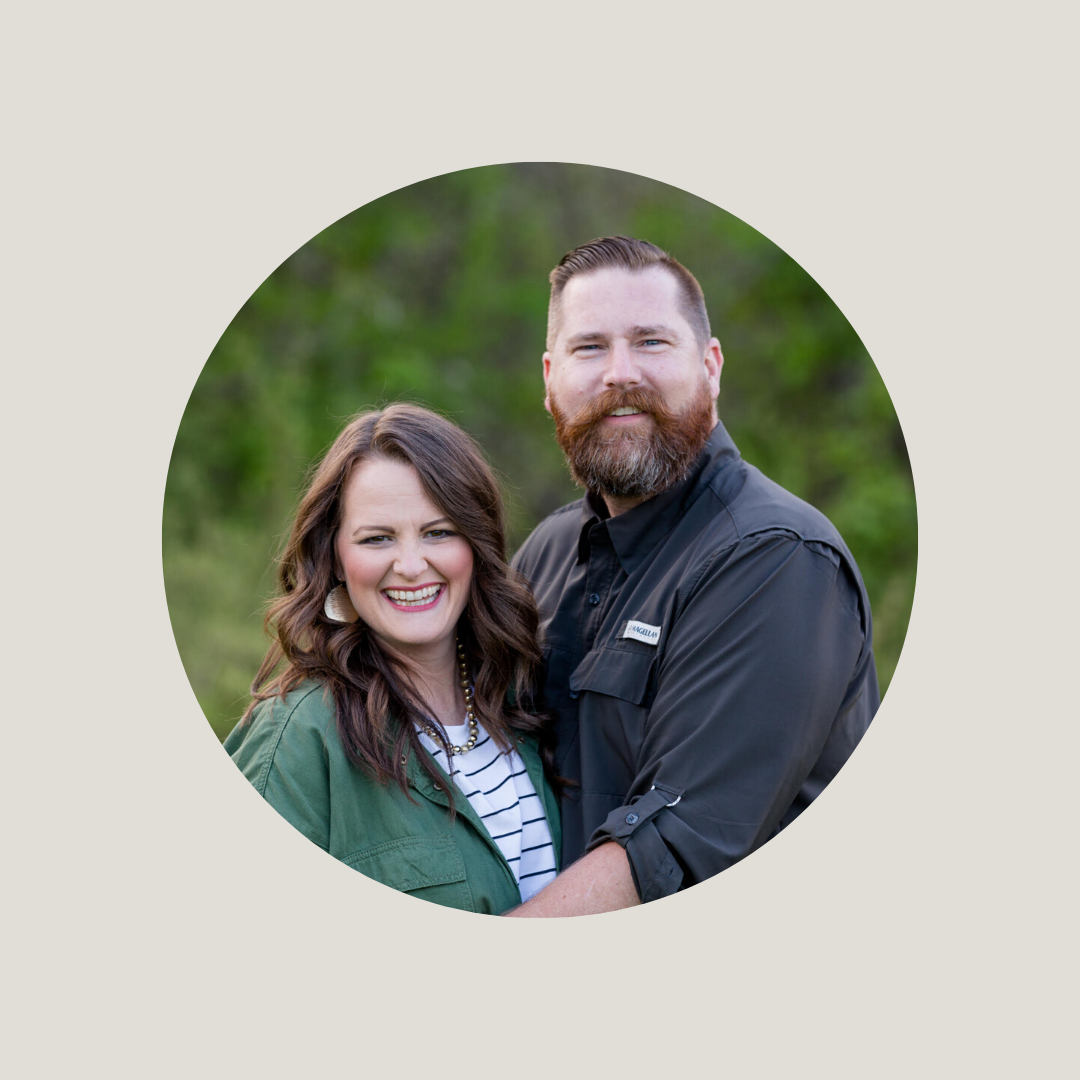 "Ben & Jessica bring a really great balance to childbirth education so that you don't feel swayed to do one thing or the other. You get a perspective that says... 'Hey, you can be passionate about birth regardless of whether you do it at home, or in a hospital or with a midwife.'"
Josh & Kristie Spielmaker
Here's a detailed look at what you'll learn.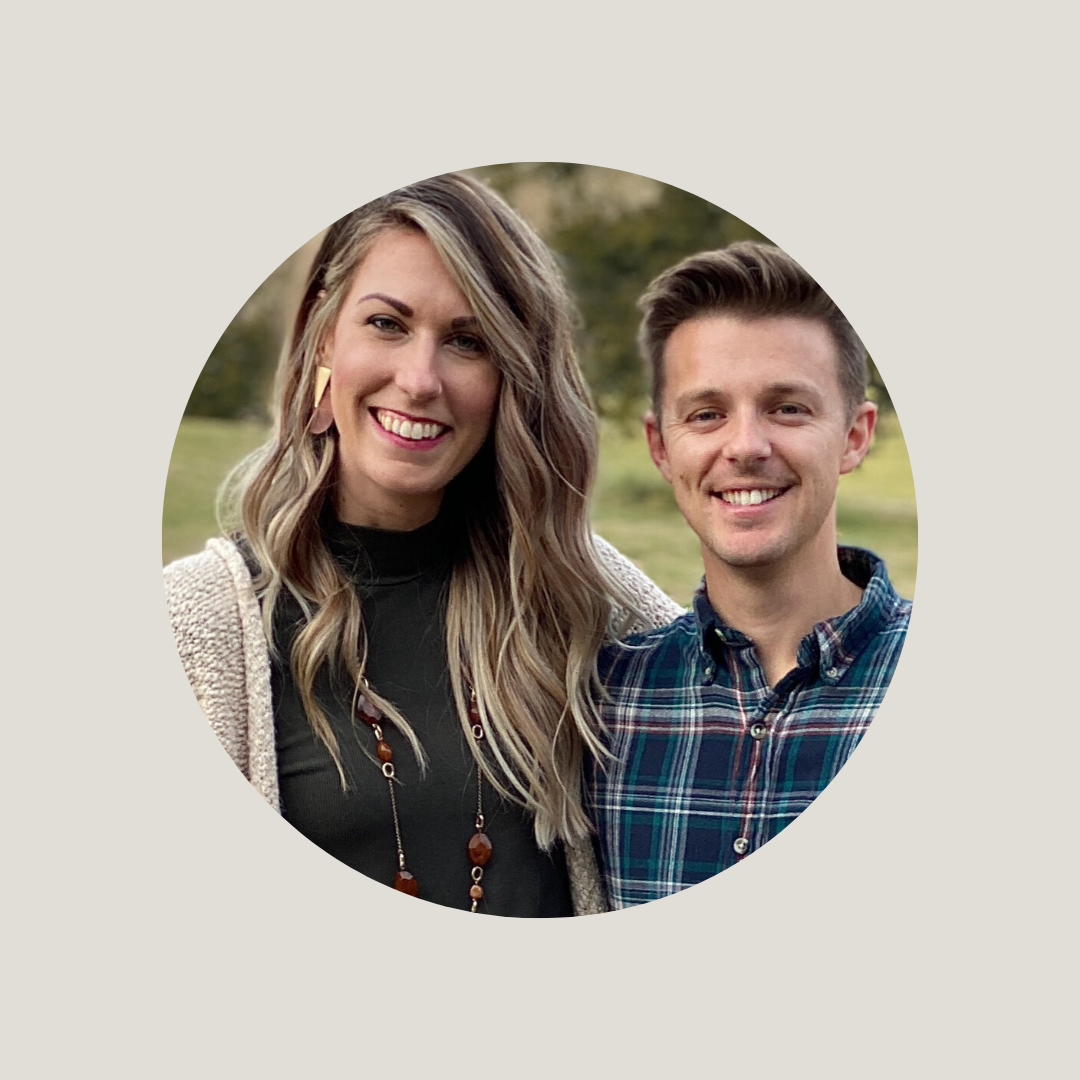 "Ben & Jessica are VERY knowledgable about birth. I trust their perspective because they are well-rounded & aren't pushy or have an agenda."
Jon & Sierra Rose
Here's what's included...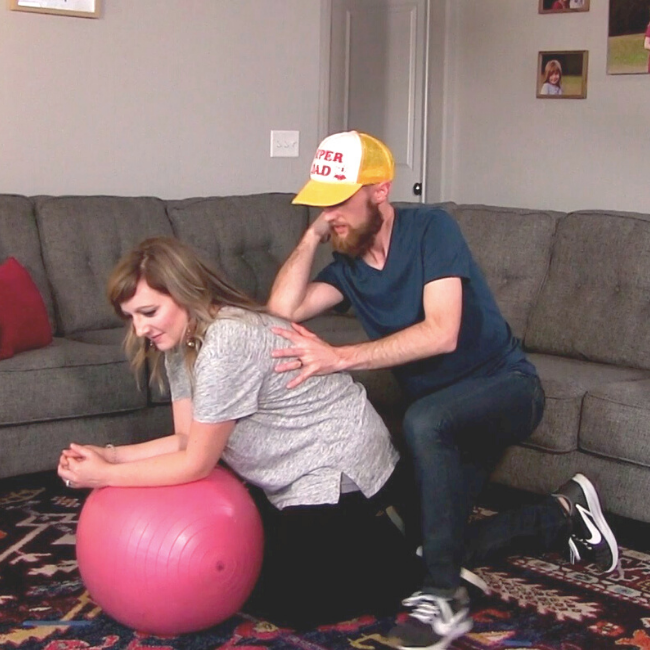 10+ Hours of interactive content. This isn't a boring sit-down-while-I-teach-you type of course.


We include "Turn & Talks" as well as hands-on Practicums in every. single. module. No yawns here!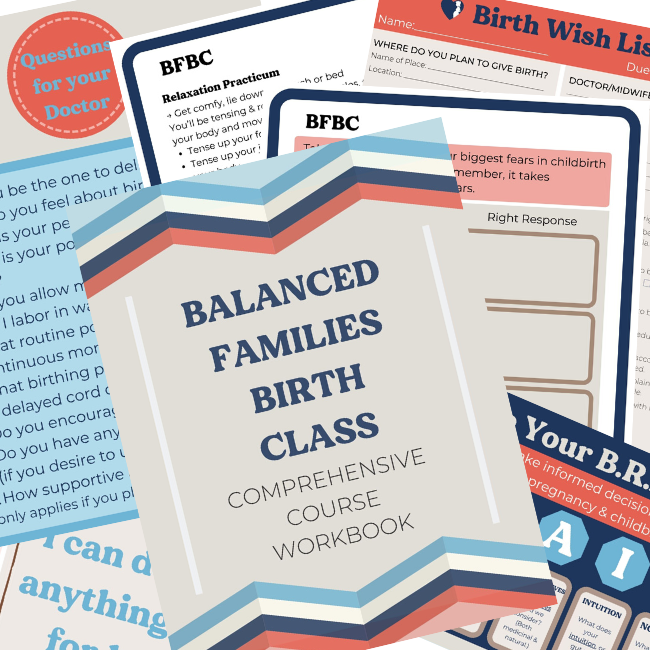 100+ page printable and/or online workbook to take notes, make plans and get organized with easy to use graphic organizers, cheat sheets & tons of bonus content.
You'll feel 100% prepared for your best EVER birth experience.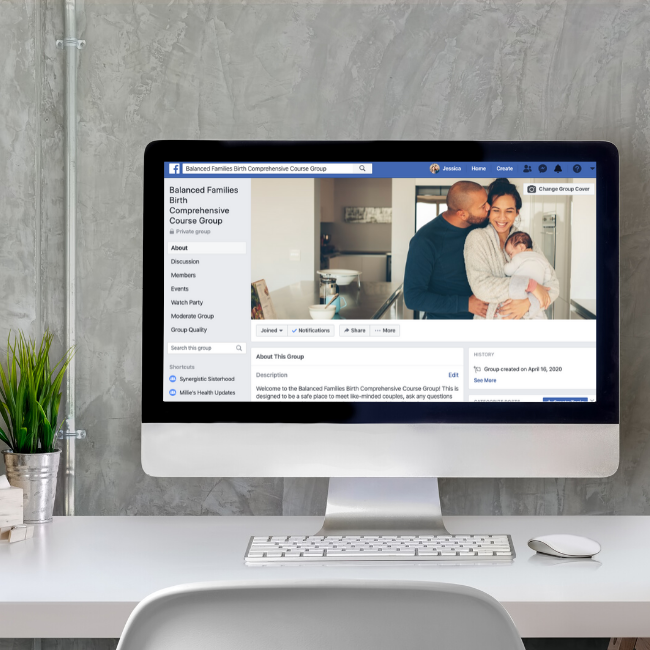 Access to a private Facebook group moderated by Ben & Jessica themselves.
You'll get to meet other pregnant couples, ask any questions under sun and keep us updated on how your pregnancy, childbirth & postpartum goes.
You may be wondering why you'd choose our course over other online & in-person courses....
Frequently Asked Questions
+ How long will I have access to the course?
Each student receives LIFETIME ACCESS to the course! So go through the modules as often as you need and use them as refreshers at any point during your pregnancy and future pregnancies.
+ Can I use my FSA, HSA or HRA Card?
Yes! Childbirth education courses are eligible for reimbursement through your flexible spending account (FSA), health savings account (HSA) or heath reimbursement arrangement (HRA). Just use your card at checkout. For more information on how to receive reimbursement, contact your FSA/HSA/HRA benefits administrator for more information.
+ What if I'm already in my 3rd trimester? Is it too late?
No way! We actually recommend that couples wait to take our course until at least 28 weeks so you won't forget any of the info you learn.
+ What if I've already made up my mind on what type of birth I want (and I really want an epidural)?
Our course will still be super beneficial because even with an epidural, you'll still need to learn how to cope with labor pain. Early labor & the time in triage/waiting for the anesthesiologist will be MISERABLE if you aren't prepared!
+ What if I want a natural birth? Would this course prepare me?
This course is DEFINITELY for you. We cover home birth, birth center birth and natural hospital birth. We also have an entire module just for natural birth - how to cope with labor pain where we train you and your birth partner on everything from relaxation to counter pressure to how to use a birth ball. This course is also good for you because in case something unexpected happens during your labor, you'll be equipped to make decisions because you know the evidence.
+ I live internationally. Will this course work for me?
Yes! Childbirth is one thing that connects women all over the world. There will be some differences (for example when we talk about common hospital policies), but most of what is discussed will apply to you.
You will need to pay in USD at checkout, but you'll need to check with your credit card company for any added fees on their end.
+ What is the time requirement for this course?
You can go through this course literally at any pace. You could binge watch it all in a weekend, or you could do it over the course of many weeks. You can also skip over sections if you want to (although we don't really recommend this because the information we present builds on itself). The course and bonus material played at normal speed takes about 10 hours, which is similar to other comprehensive classes. But you can't complete those others while eating a pint of ice cream in your PJs :)
+ Is there a way to connect with other pregnant couples through your course?
YES! We will have a private facebook group moderated by Ben & Jessica where you can ask any questions you may have, meet other couples virtually, and get additional input about your birth plan.
+What if I don't like the course?
We feel so confidently that you will love it that we offer a 30-day money back guarantee, no questions asked! Our only request is that you first complete all the modules.
• Be confident about your birth
• Be connected with your spouse
• Be completely prepared to straight-up ROCK your birth (no matter what!)