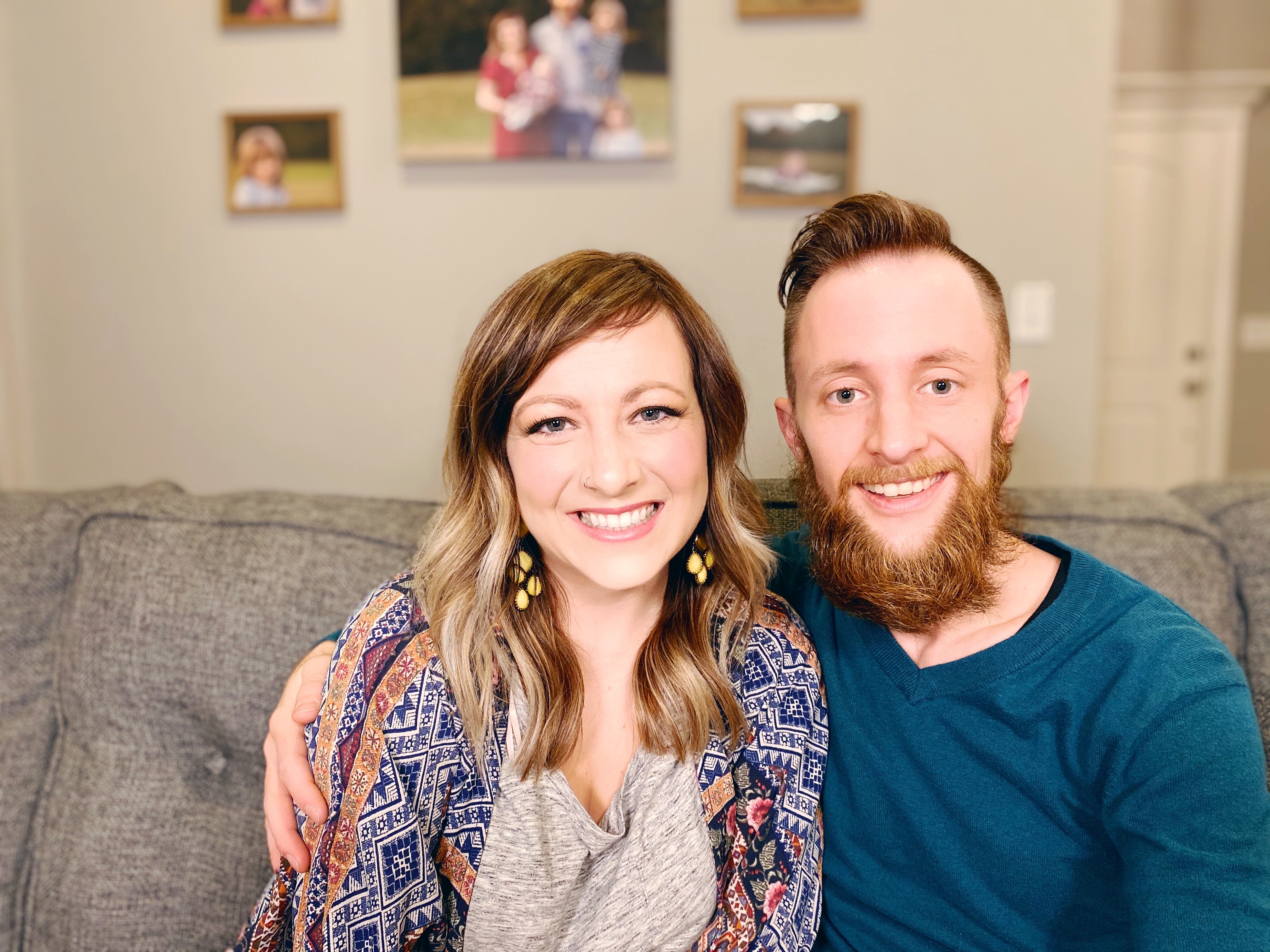 Hi, we are Ben & Jessica Lagrone,
The Balanced Birth Couple.
Our hearts go out to the pregnant couples navigating the current COVID-19 pandemic. We can't imagine the anxiety you might feel right now.
We are birth educators committed to providing balanced perspectives and practical tips for moms AND dads.
Adjusted birth plans, doulas becoming barred from hospitals and tremendous uncertainty are common realities surrounding COVID-19 in 2020. We want to inspire moms and dads to have hope, perseverance & joy in the midst of these trying times.
This is a short course designed for couples soon to give birth amidst the COVID-19 outbreak and are unsure how to process all the uncertainty surrounding their birth plan.
This course is especially beneficial for DADS / BIRTH PARTNERS who are taking over the role of doula for their expecting partners.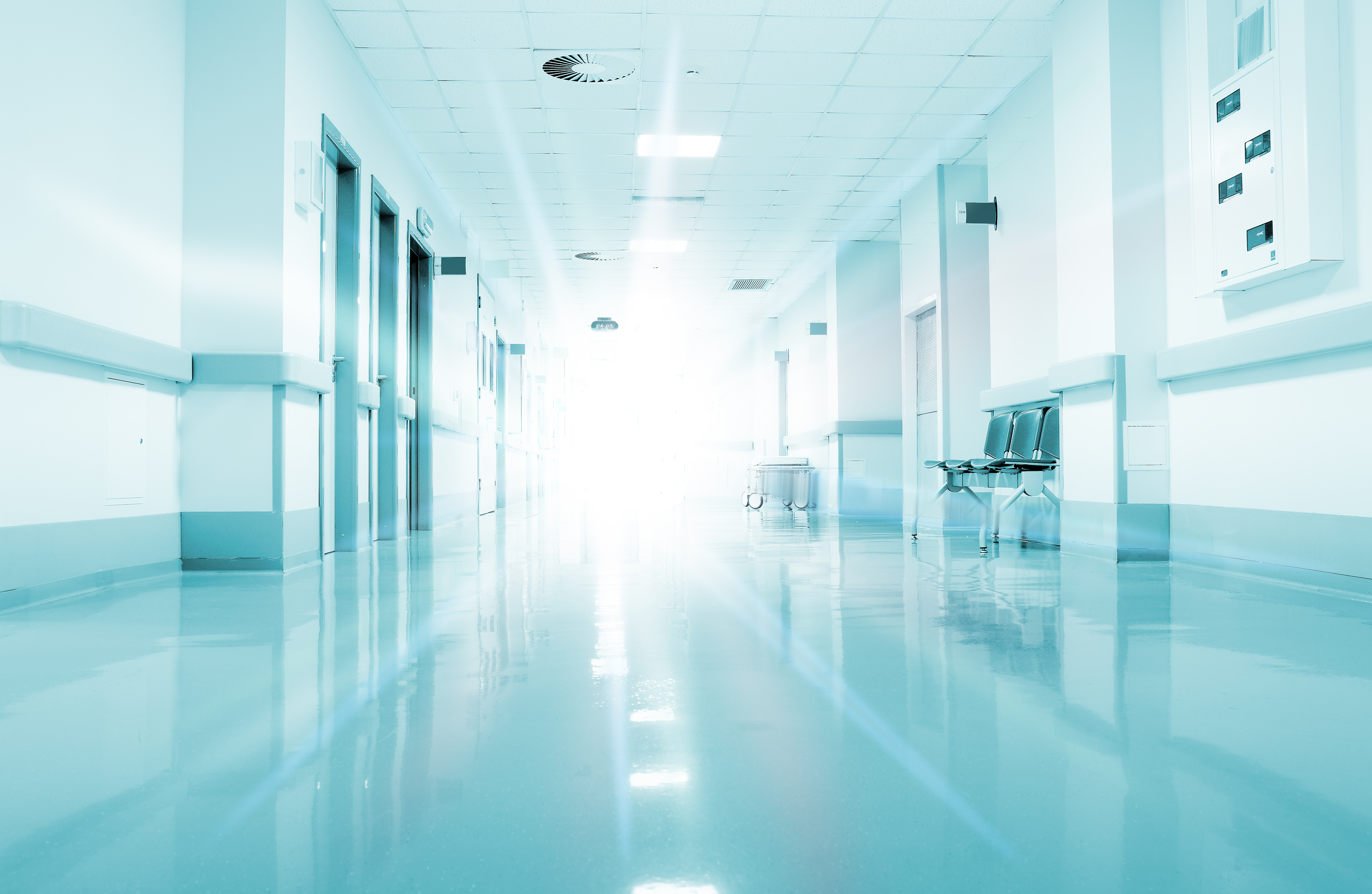 Tips for Navigating the Hospital
Learn about ways to create a positive relationship with your provider in the midst of ever-changing guidelines for hospitals and birth due to COVID-19.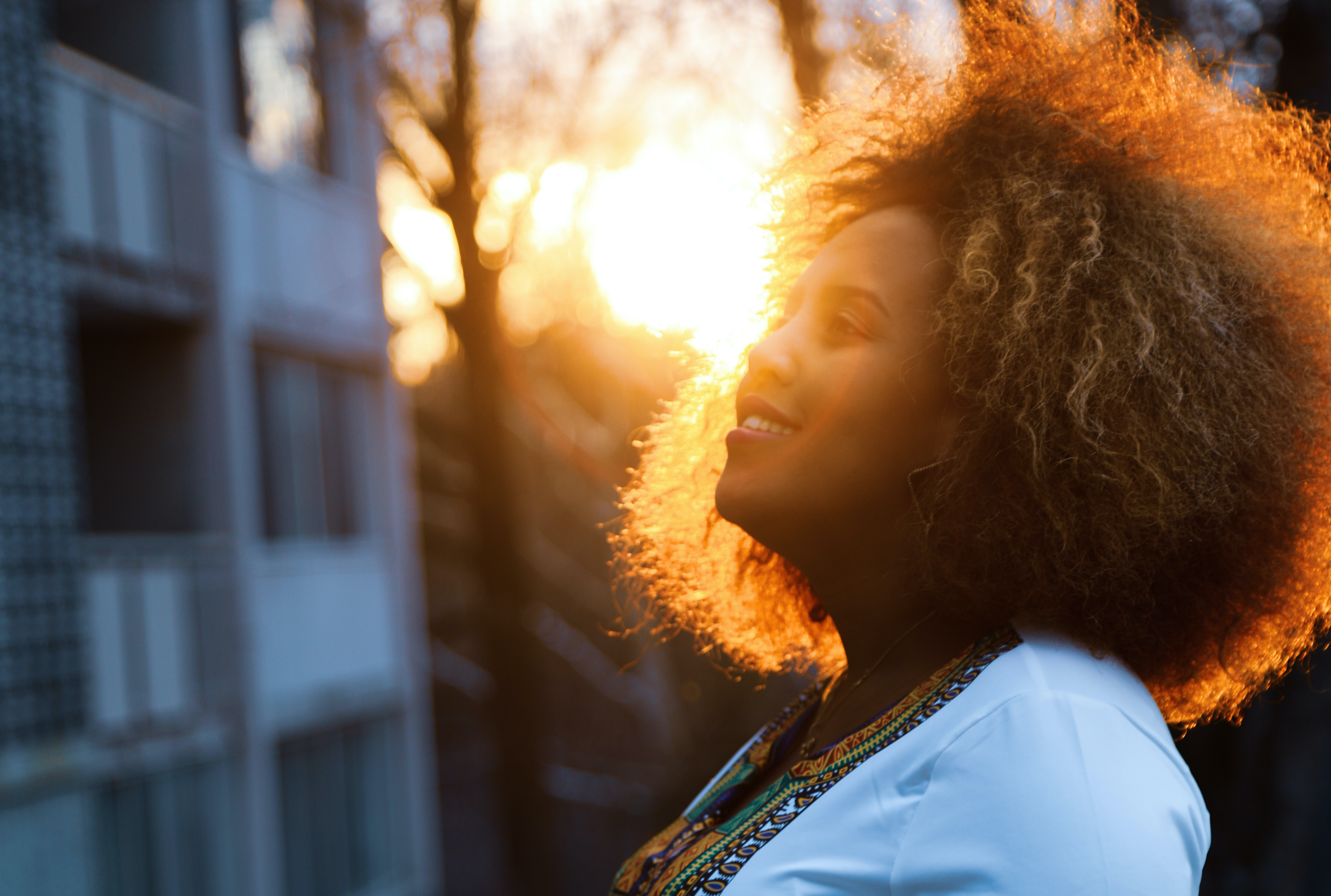 Mental Space During a Crisis: From Fear to Confidence
Learn practical tips for dealing with anxiety and choosing joy in the midst of a crisis.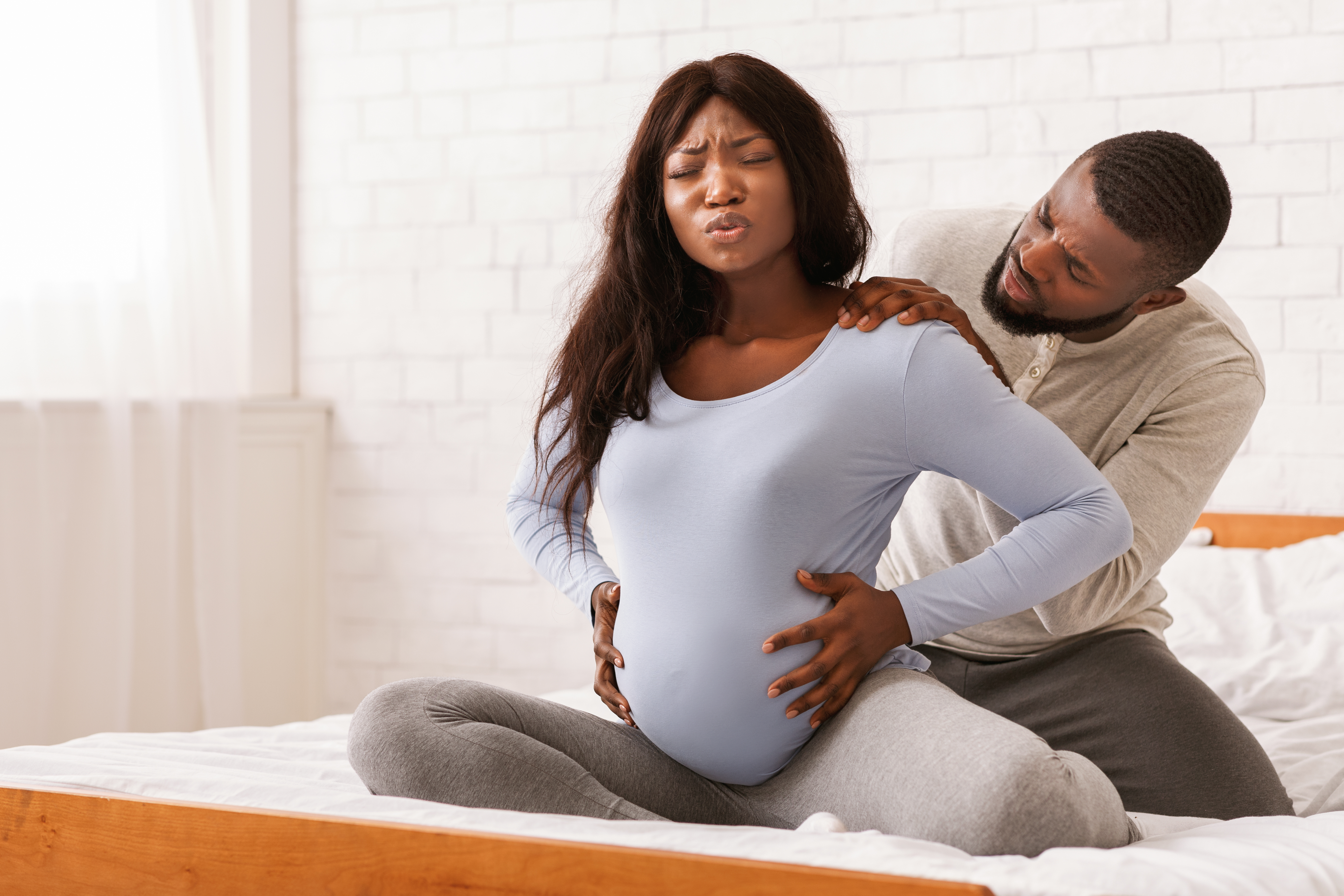 From Dad to Doula - Birth Partner Crash Course
Dads will be empowered to support their partner during childbirth physically, emotionally and mentally.
What is Covered in This Course?