This course is for you if:
• You know about labor, but need to learn how to labor. (There is a difference!)
• You've already had a baby and want to try for an unmedicated birth this go-around.
• You just need a quick refresher on all the strategies to help you cope with labor pain.
• You want your birth partner to be more involved and equipped to help you cope with labor pain.
In this short course, you'll learn...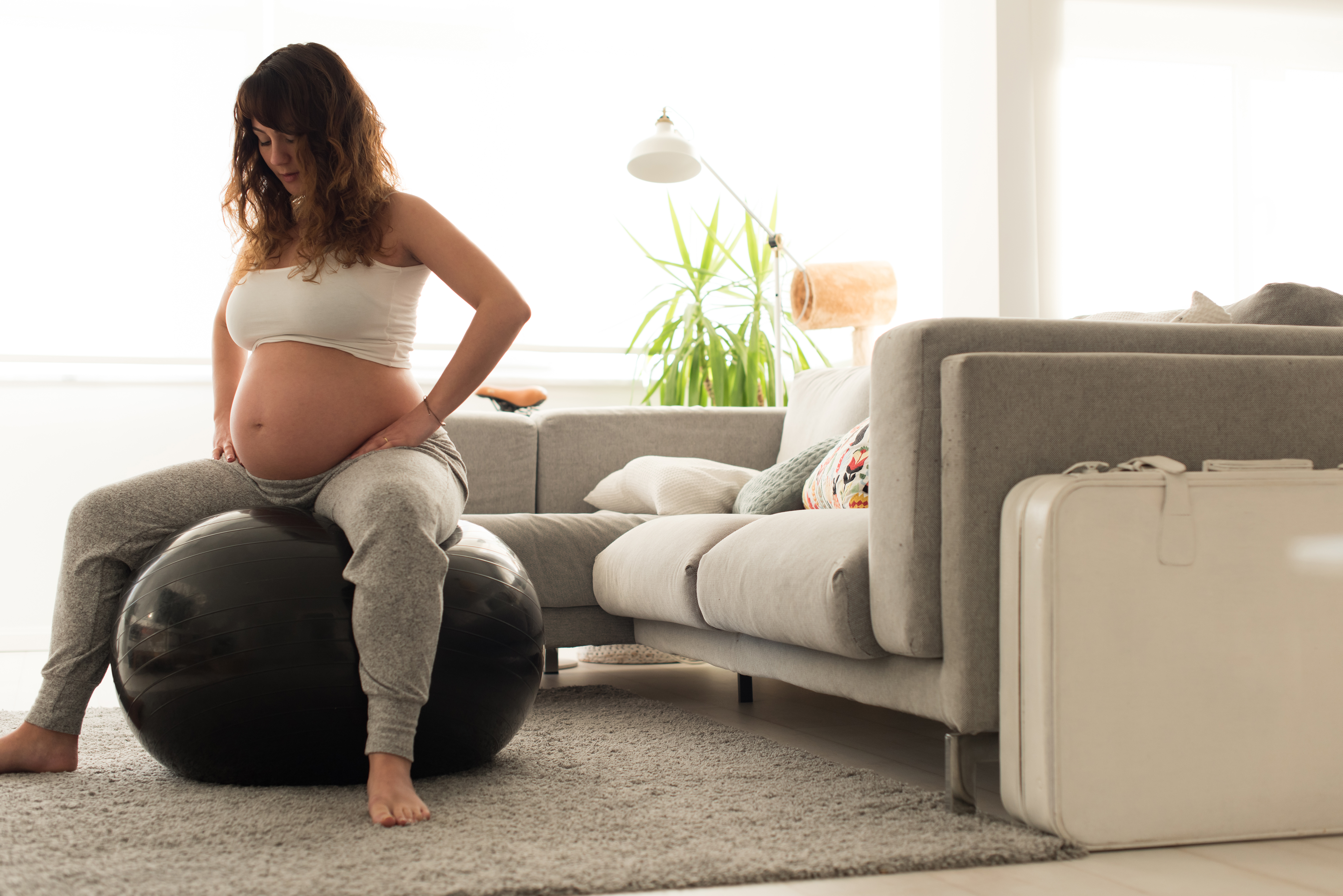 How to Mentally
Overcome Labor Pain
You will learn practical strategies to overcome the mental hurdle of painful contractions. You'll be able to relax & let go of tension - which will help your body be able to birth your baby more effectively.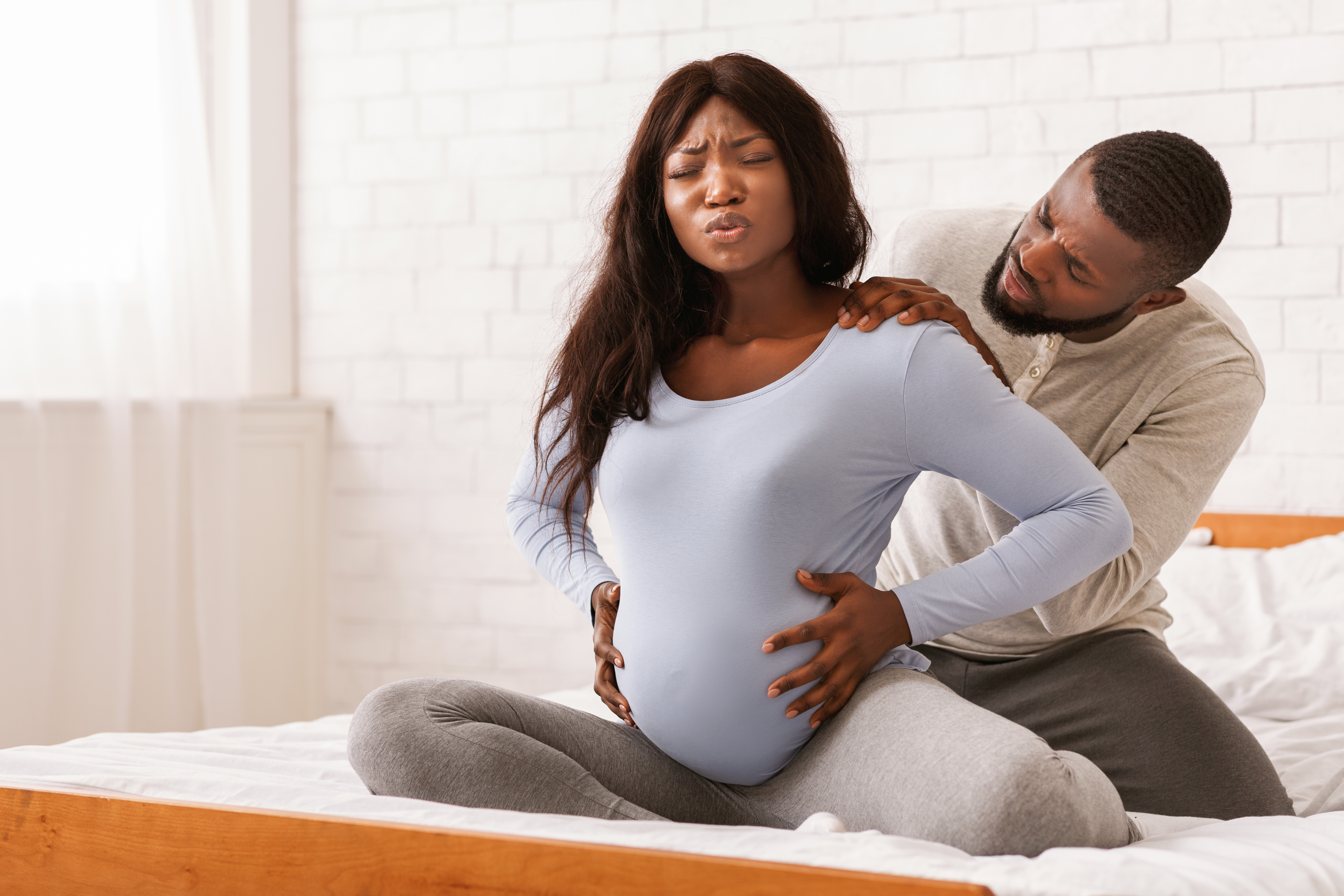 Labor Positions & Comfort Measures
You and your birth partner will know exactly what to do to help alleviate labor pain. Through hands-on practicums, your birth partner will be fully prepared to support you during labor.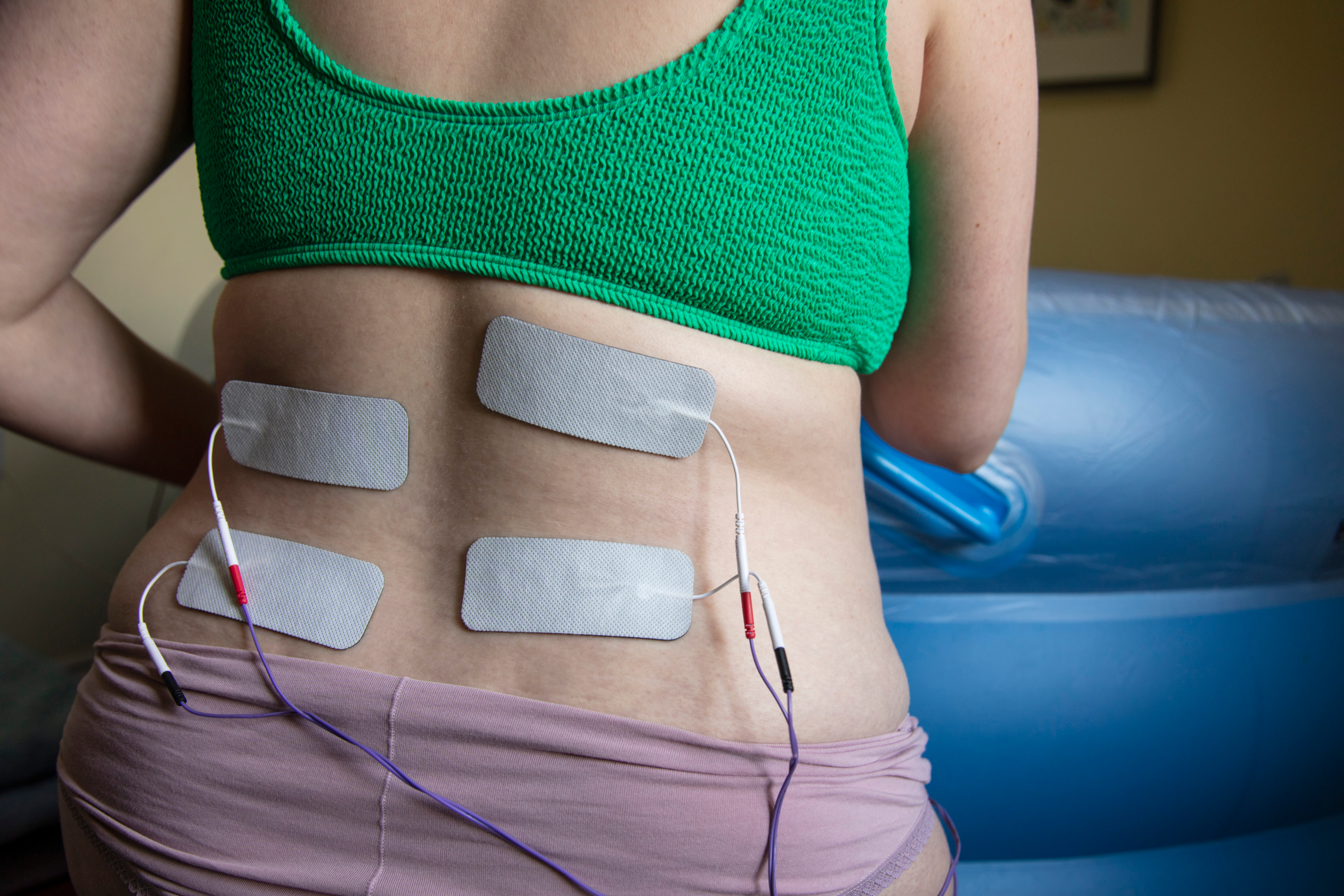 Natural Options for Pain Relief
You will learn about using water, TENS, Nitrous Oxide and so much more. You will explore all the proven methods that alleviate pain during labor.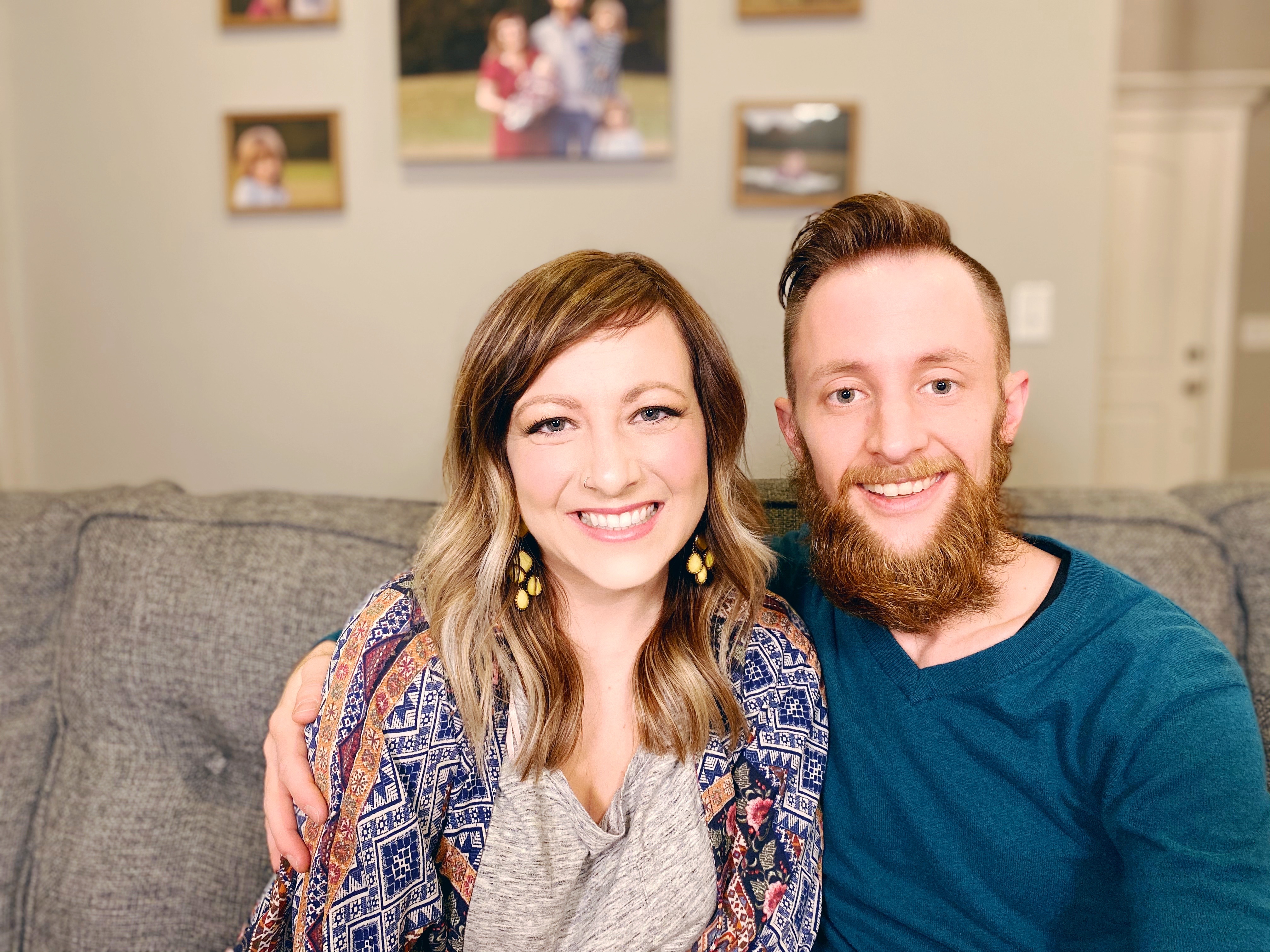 We are Ben & Jessica Lagrone, The Balanced Birth Couple.
We are childbirth educators who are passionate about educating couples (yep, BOTH mom & dad) on how to birth a baby. We are proud members of CAPPA (Childbirth and Postpartum Professional Association).
We had 3 kids in 5 years and experienced almost all that can happen during childbirth: unmedicated birth, c-section, vbac, epidurals...the list goes on!
What we learned was that childbirth is unpredictable. You can prepare & plan, but ultimately what's most important is that you are flexible, educated & fear-free. That's where our courses come in. We don't just teach you about birth (although there's a whole lot of that), we teach you how to have a joyful birth no matter what happens.
Course Curriculum
Available in days

days after you enroll

Important Info
Available in days

days after you enroll

WORKBOOK DOWNLOAD
Available in days

days after you enroll

Naturally Prepared for Unmedicated Labor
Frequently Asked Questions:
• I'm a first time mom and never taken a birth course. Would this course be a good option for me?
No. If you're first time parents, we STRONGLY recommend you take our Comprehensive Course (which includes all that we teach in this short course, too). In order to have a successful unmedicated birth, you need to be educated on all the research behind common hospital interventions, how to make decisions if things don't go to plan... etc. etc. You can find more information on it below.
• I've already had a baby, and I tried for an unmedicated birth, but it wasn't successful. Would this course be good for me?
Yes! As long as you have a good handle on the research and how to avoid common hospital interventions - then this course will be great. - BUT - If you need to learn more about how to make those decisions, then we recommend our Comprehensive Course. It goes into great detail about how to avoid unnecessary interventions. Plus, all the content in this short course is included in the Comprehensive Course.
• I just want an epidural, does this course apply to me?
Yes, yes, and YES. Many couples don't realize that you will likely be in early/active labor for a while before you get an epidural (or at least, you should be to decrease the chance of complications). You need to be prepared for how to handle those contractions so you're not miserable! And even if you plan on getting an epidural early on, between triage and waiting for the anesthesiologist, you'll have some time before you get relief. Why not have some tools in your toolbox in order to manage your contractions with ease?
• It's been a while since I've had a baby, and I just want a refresher. Would this course be good for me?
Yes! This is a perfect course for second + time couples.
• Do you include hands-on practice of the techniques you teach?
Absolutely. This course is very interactive - almost every other slide we are having you practice breathing, relaxing, counter-pressure, labor positions... all of it!
• Can I use my FSA, HSA or HRA card for this course?
Yes! This course would qualify for medical reimbursement. Of course, check with your benefits administrator to confirm and get more information on this.
• How long will I have access to the course?
Each student receives LIFETIME ACCESS to the course! So go through the modules as often as you need and use them as refreshers at any point during your pregnancy and future pregnancies!
• Do you offer a money-back guarantee?
Yes, we offer a 30-day money-back guarantee! Our only request is that you complete the whole course.