A balanced approach for life's most important topics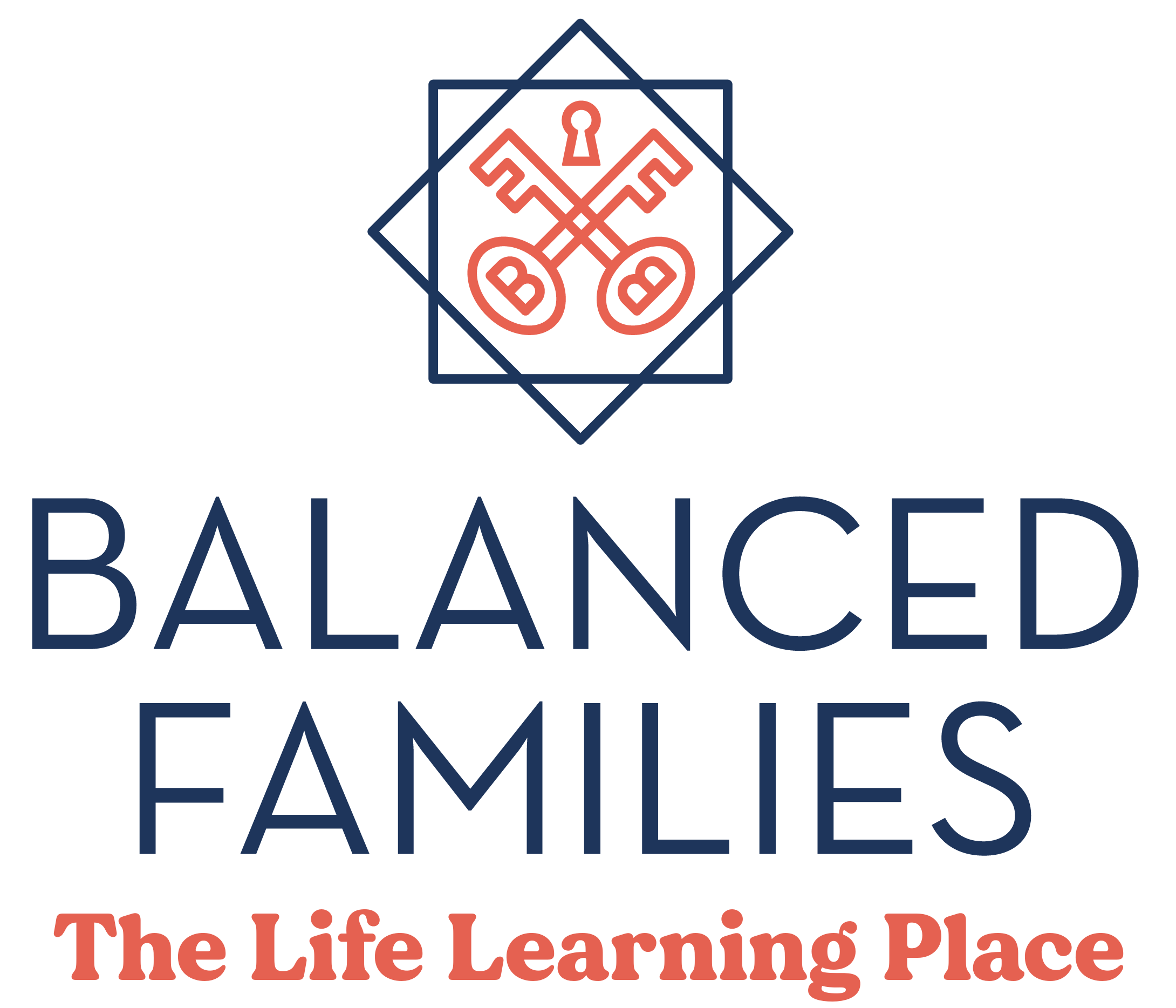 MARRIAGE. KIDS. MONEY.
Those three words cause stress for a lot of people! It doesn't have to be that way, though. Our company empowers families to overcome key issues and find joy amidst the ups and downs of the process.
In 2020, Balanced Families launched the world's first online childbirth classes taught by a couple. Stay tuned for more groundbreaking online resources and tools currently under development.
Life is a long journey!