A balanced approach for life's most important topics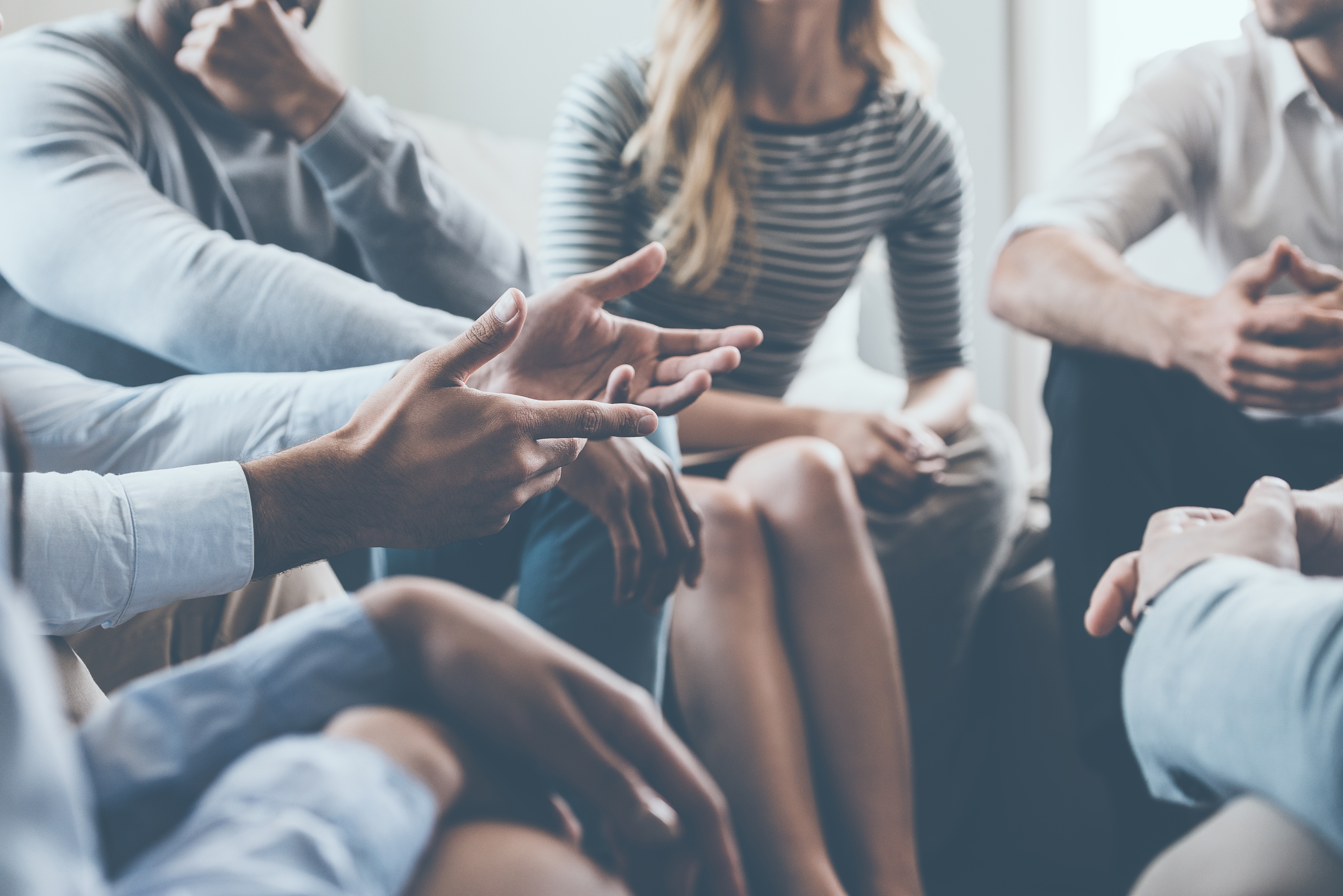 REAL TALK. REAL ANSWERS.
The world today is overflowing with opinions. Our passion is to help families find clarity and avoid information overload. We train adults how to develop value systems, philosophies, and practical strategies so their home can flourish. It takes work! And it takes each other. We're here to help.
MARRIAGE. KIDS. MONEY.
Those three words cause stress for a lot of people! It doesn't have to be that way, though. It all starts with the smallest decisions you make today.
So what resources are available from BF today? In 2020 we launched Balanced Families Birth. If this isn't relevant to you just stay tuned for some incredible tools coming your way in the near future.
Life is a long journey!